Using Our Payment Calculator
If you're planning on financing your new vehicle purchase, Huffines CJDR Plano's financing department can help you make an informed choice. Regardless of your choice between a new or a pre-owned vehicle, and even if you have bad credit, our finance professionals will work with you to determine the most convenient and hassle-free way to finance your purchase. You can even save time by applying on our website to be pre-approved for a loan, saving you time and allowing our consultants to prepare a set of options and present them to you when you visit our dealership.
You can also use our payment calculator to get an estimate of how much you'll have to pay each month until the end of your financing period. The first step is to determine what your total budget is and how much money you're willing to pay upfront. Then, you can add your estimated financing rate and the number of months you need to pay off your purchase. After getting all this information, the payment calculator will instantly give you an accurate estimate of how much your monthly payment will be, depending on your chosen options.
Regardless of whether you consider financing or leasing your new vehicle purchase as the most appropriate option for your situation, when deciding to get a new vehicle, it's usually best to work with professionals. Huffines CJDR Plano is your one-stop shop for all your automotive needs and will provide you with a huge variety of new and pre-owned vehicles to choose from, as well as an excellent financing team to help you get a great deal. Before paying us a visit, use our payment calculator and see what kind of deal would suit you!
When you're planning on getting a new vehicle, usually the first things you need to do are to decide on a budget and then figure out how you'll pay for your purchase. If you're not willing to pay the entire price upfront, your two main choices are leasing and financing. By using a payment calculator, you can figure out how much you'll have to pay each month, helping you make the right decision between the two. Here's how they compare and why using a payment calculator is a good idea.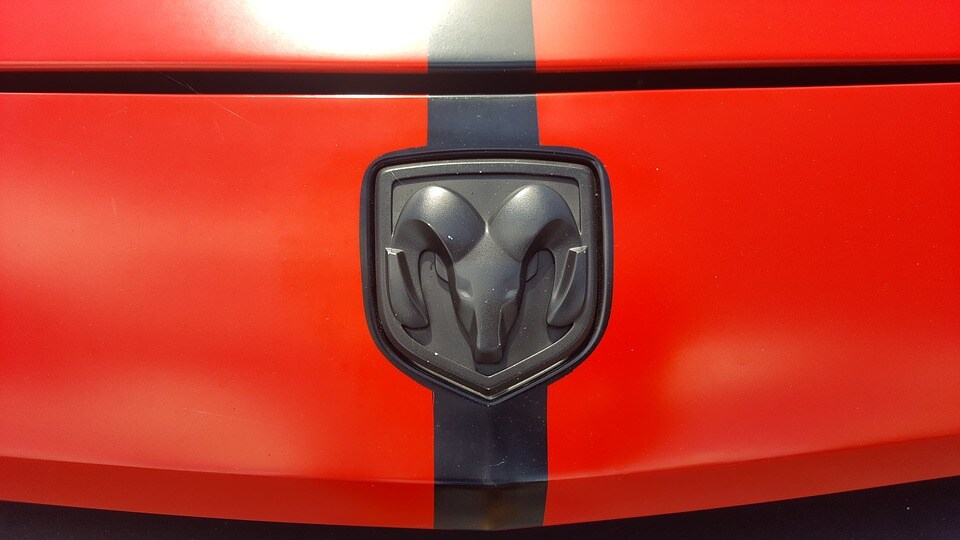 Image via

Pixabay

by crescentdsgn
Financing a New or Pre-Owned Vehicle
Leasing a vehicle is great, but maybe you enjoy the feeling of knowing that, once you fully pay for it, the respective vehicle is forever yours. The most convenient way to do so is usually by financing your purchase through the dealership. Many dealerships, including Huffines CJDR Plano, have financing departments with professionals that can help you find the most convenient financing plan for your new purchase, secure the loan if you have bad credit, refinance an existing loan, and complete other similar operations. Some of the most important benefits of financing your new or pre-owned vehicle are:
It's usually convenient. By using a dealership to discover your financing options, you'll be financing and buying your vehicle from the same place, saving you additional trips. Also, dealerships like Huffines CJDR Plano have longer hours than banks, making it more convenient for you to visit them.

You can choose from a multitude of financial options. A dealership's finance department usually has partnerships with several financial institutions that can help their clients get an advantageous loan. This means that you're likely to be getting the best possible deal for your particular situation.

You'll be the owner of the vehicle. When financing a vehicle purchase, you effectively become that vehicle's owner. This means that, unlike a leased car, you can drive it as much as you like, modify its looks and functionality, and generally personalize it to fit your style and personality.

You don't have any mileage limits and wear-and-tear charges. Some leasing deals include a limit on the number of miles you can drive each year with your leased vehicle and extra charges if you return it in a less than acceptable condition. While these measures certainly make sense considering that you'll be returning the car, they don't apply if you buy it, so you're not at risk of needing to pay extra charges.

You can sell and trade your vehicle. Owning your vehicle also allows you to sell it at some point in the future. Also, you can trade it in at our dealership, get a fair evaluation, and use that money to partially finance purchasing another car. 
Leasing a New or Pre-Owned Vehicle
Leasing the car is basically a long-term rental. You'll be making an upfront payment and then pay monthly payments for a predetermined period of time, which is usually a few years. Once the lease period is over, you can decide between buying the vehicle, leasing a new one, or simply returning it to the dealership. Although this may not initially sound like a situation you'd like to be in, there are plenty of advantages to leasing your next vehicle instead of financing it. Some of them are:
You're likely to pay less. In most situations, when you compare the monthly payments for leasing and financing the exact same vehicle, you'll discover that the leasing payments are lower. 

There's a smaller down payment. Not only are the monthly payments lower, but you're also likely to pay less upfront than you would if you were financing your purchase. 

You may be able to get a better vehicle at the same rate. Your down payment and monthly payments being lower means that you may be able to afford a more expensive or better-equipped vehicle than you would if you were buying it.

You'll always be driving a new car. Once the lease period ends, you usually have the option to sign a new lease contract and switch to a new vehicle. This means that your car will always be a few years old at most, so you'll be benefiting from the latest infotainment, comfort, and safety technology advancements. 

You'll be saving on repairs and maintenance operations. Always driving a relatively new car means that you're likely to always be covered by the manufacturer's warranty, so you probably won't end up paying for various repairs due to wear and tear.